Hongfeng VAC have been specialized in manufacturing PVD systems for more than 15 years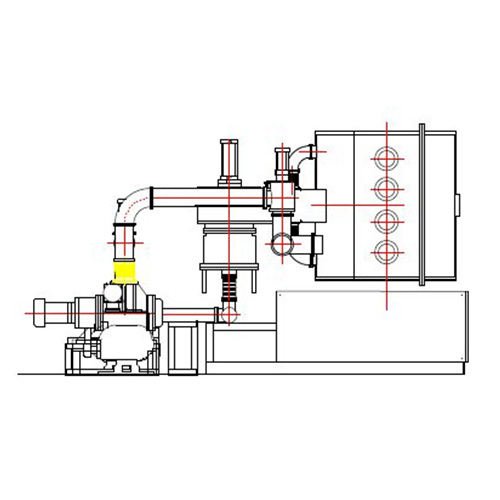 About Hongfeng VAC
Established in 2008, Xiangtan Hongfeng Mechanical Equipment Manufactory (Hongfeng VAC) has specialized in the manufacture of Physical Vapor Deposition (PVD) systems.
From the simplest thermal evaporation system to a fully automatic production sputter coater,engineering excellence, quality and reliability are the company's principal values. Hongfeng VAC have also recognized the importance of being amongst the leaders in emerging technologies. Hongfeng VAC are committed to investing in research for new sputtering and cathodic arc evaporation techniques to develop processes to a commercial scale.
We are experts and renowned in China and worldwide for Physical Vapor Deposition.
We've been PVD Coating Machine manufactures for over 10 years and experienced to take on all projects of all sizes.
Learn More
Foundation
Hongfeng VAC was found on June 24, 2008
Start Exportation
We started to export our PVD systems
1st time Exportation
We sold to Mexico the 1st PVD machine for cutting tools.
CE Approval
Our PVD equipment is CE approval.
1st 10 Years of Exportation
We exported more than 10 PVD coaters to more than 10 countries. 
Advantages of Hongfeng VAC' Machines
Focus
We are manufacturing PVD systems basis on experience more than 14 years
Made to Order
Customized solution to meet everyone's special requirements
Stable Quality
High quality and famous brand vacuum pumps and accessories
Welcome to Hongfeng VAC
We will provide you a good PVD machine and all assistance.
CE Approval
Our PVD coating systems are CE approval. 
We have worked with clients from UK, Slovakia, Ukraine, Luxembourg, Swiss, Austra, etc.
Reliable Quality
The 1st PVD coating machine for cutting tools, which we sold to Mexico in 2010, has been still working.
We visited their workshop in 2018 and the machine works perfectly.
All Support
We provide complete set of PVD machine with pretreatment machines.
 We also provide customized accessories for PVD coaters, such as  cathodes, vacuum chambers, etc.
How we make packges
We delivered goods to many countries. We use steel and polywood to pack our machines.  During the pandemic period, international travelling is too difficult. We designed a box type compact PVD machines to simplify the installation a lot.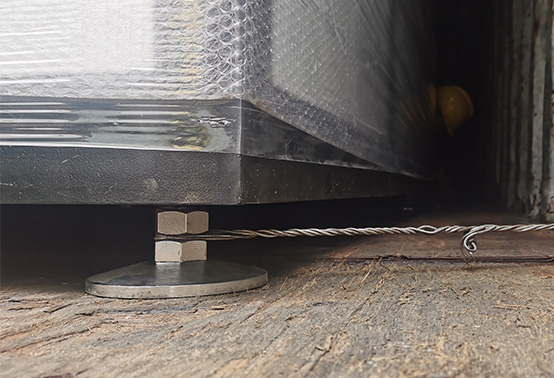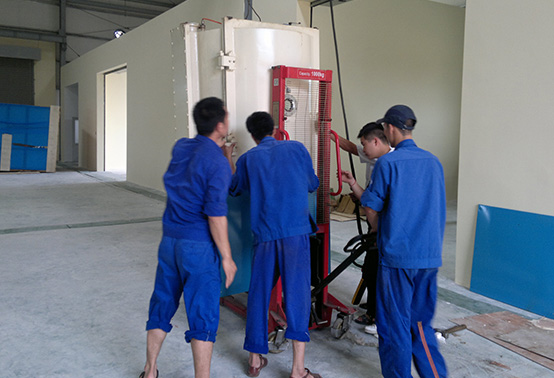 How we provide technical support
In Latin America, we are working with local company which is with a lot of experience in vacuum equipment. They take our job to provide techanical support for our clients with much less costs.