High Purity Titanium Ti Target Material for Vacuum Coating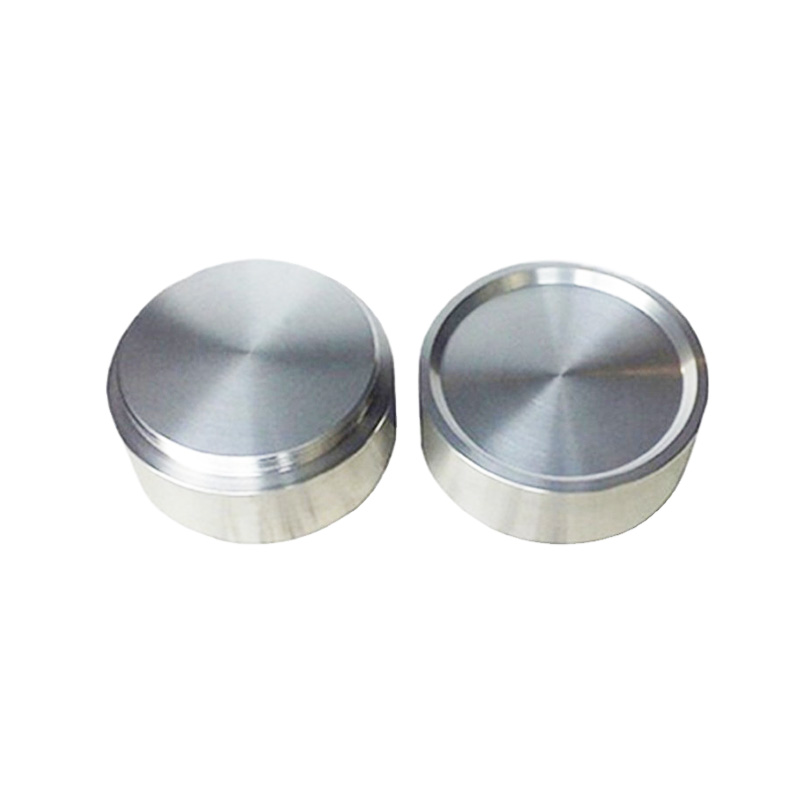 Name: high purity target material
Purity: ≥ 99.999% or made to order
Kind of metal: Titanium, chrome, stainless steel, silver, aluminum, silicon, etc
Specifications: can be customized according to customer needs.
We offer 4N or 5N titanium targets, and other specifications are also available. We also offer evaporation boats for thermal evaporation of titanium and crucibles for electron beam evaporation.